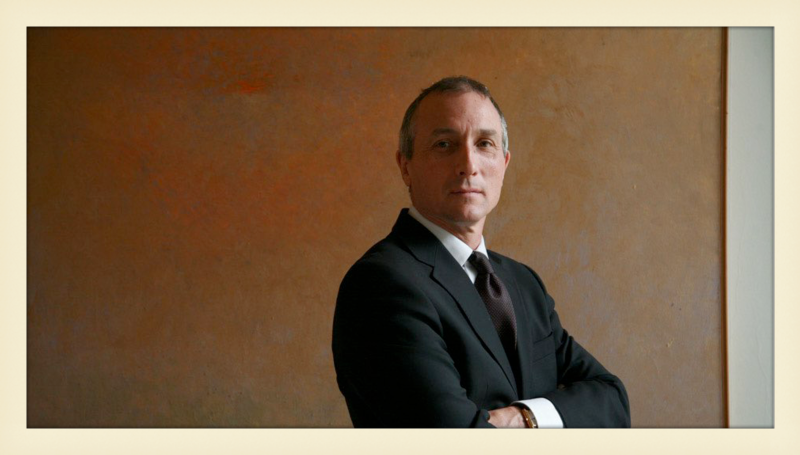 Fabulous evening at the Scottish Arts Club in the company of some great pals, to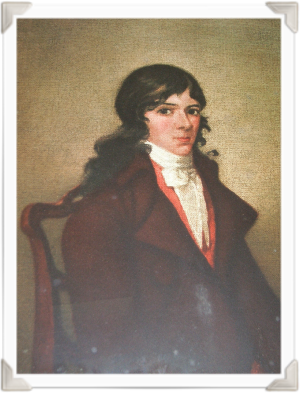 hear a most enlightening talk from the director of the Scottish National Portrait Gallery, James Holloway, on the subject of the portraits of Burns within the collection. Dr Holloway has a tremendous enthusiasm for the collection and I had a great discussion later with Bill Dawson on the subject of a recently unearthed painting which, it has been mooted, may represent an early attempt at a portrait of Burns. Since almost every image we see of Burns appears, in some way, influenced by the iconic Naismyth Bust, the difference between this image and others is quite startling.
Later, accompanied by Jim Shields, Bill Hill and Charlie Milne, we gave the assembled a rousing rendition of A Man's a Man with some rich harmony flowing in all directions. A great night.