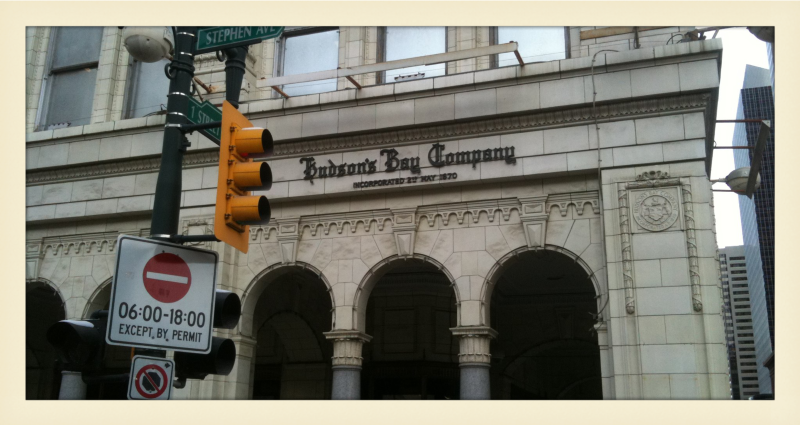 During the 2009 Edinburgh Military Tattoo I had the great good fortune to make the acquaintance of many members of the Calgary Burns Club, who by sheer force of the tremendous will to be found amongst the frontier-spirited, have crafted themselves into arguably the foremost Burns Club in Canada.
Their website places their origins no earlier than 1964, with their eventual charter being granted as recently as 1976. However from these beginnings they have built a phenomenally successful supper, now attended by close on 900 souls – this all the more remarkable since it is a male-only supper!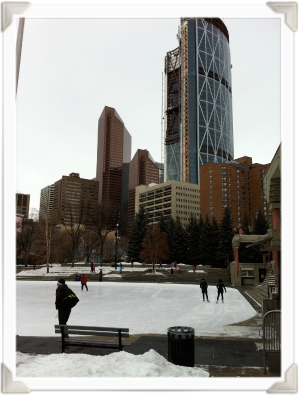 Thus far I have enjoyed tremendous hospitality at the hands of the Calgarians, with an executive lunch yesterday at the Ranchman's Club, followed by a lovely reception at the Petroleum Club last night, where the town's White Hatter, Elaine, paid me the ultimate compliment by investing me as a neighbour-lovin, whoopin an' a-hollerin' Calgarian.
I can honestly say that I haven't more warmly anticipated a Burns Supper in an age. I am delighted that these guys have shown such tremendous faith in me as to fly me across, accompanied by Gerry, and show such fabulous hospitality as they have. Necessarily, this places a large burden on your shoulders, but I feel confident that the 856 guys who'll gather tonight at the Telus Convention Centre will have a remarkable time and leave more enthusiastic about the Bard's tremendous scope than they believed possible up till now.